AFTER the heatwaves in the summer (what was it, about three or four days in total?) the National Trust was all doom and gloom about the autumn – the trees have dropped their leaves too soon, there won't be any glorious colours, etc etc. In Lancashire it has been a beautiful summer, quite dry and warm, and now there are lots of berries and lovely colours. Here is a selection of pictures I have taken in our village over the last week. I am not sure what they all are, but there's a cotoneaster, a rosa rugosa, a couple of beech, a couple of hazels, an oak and a lilac.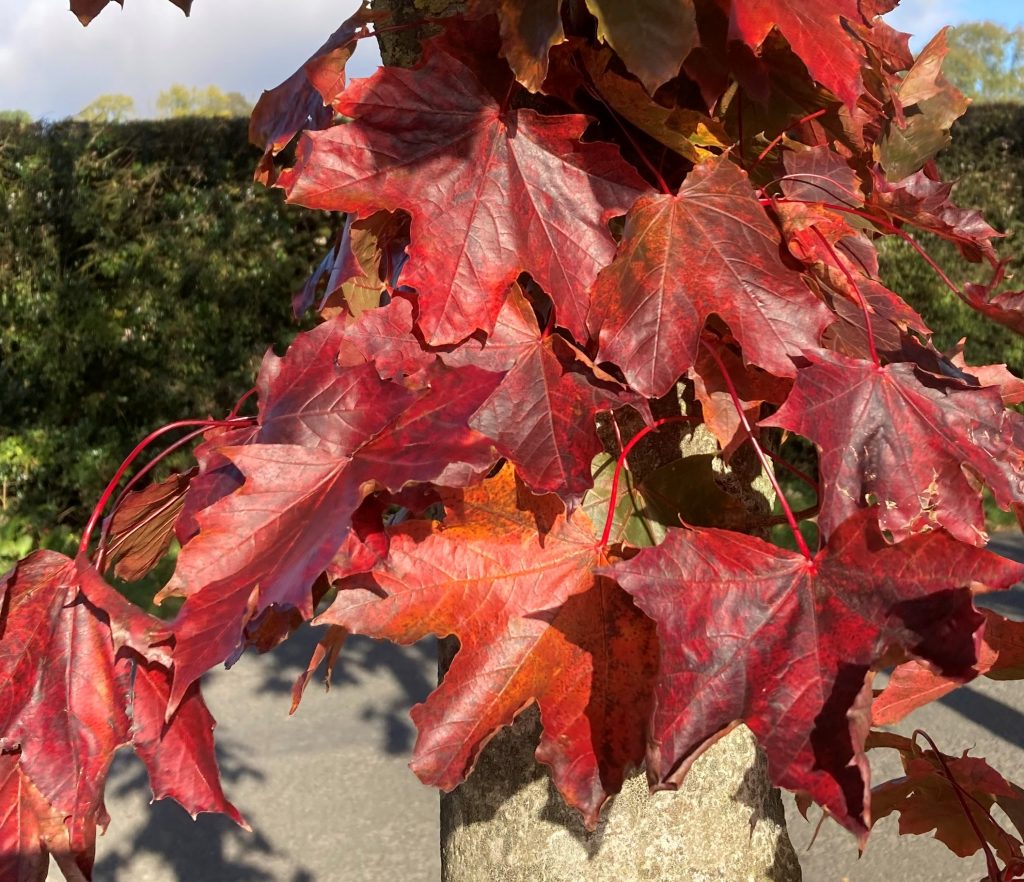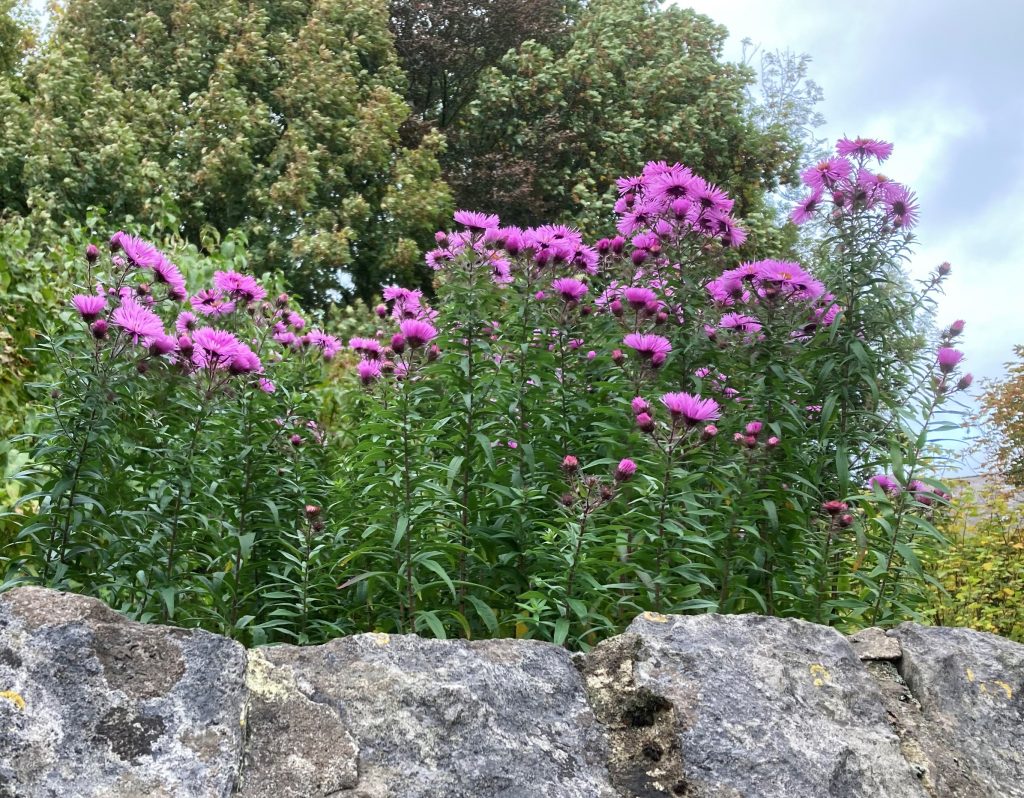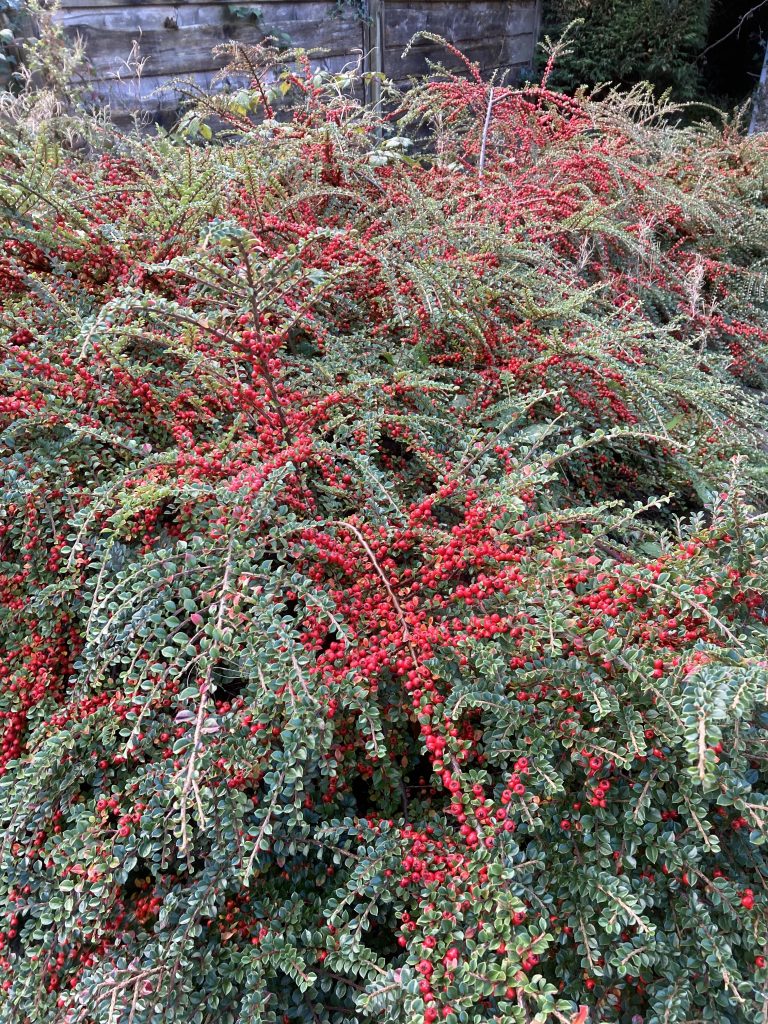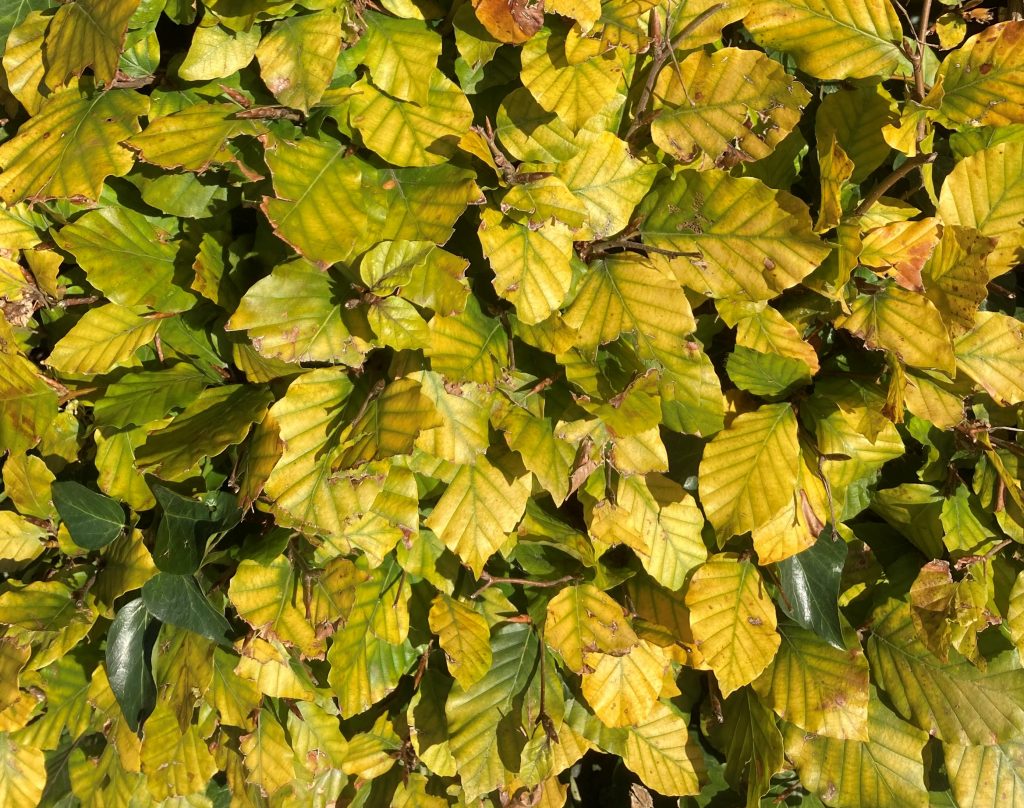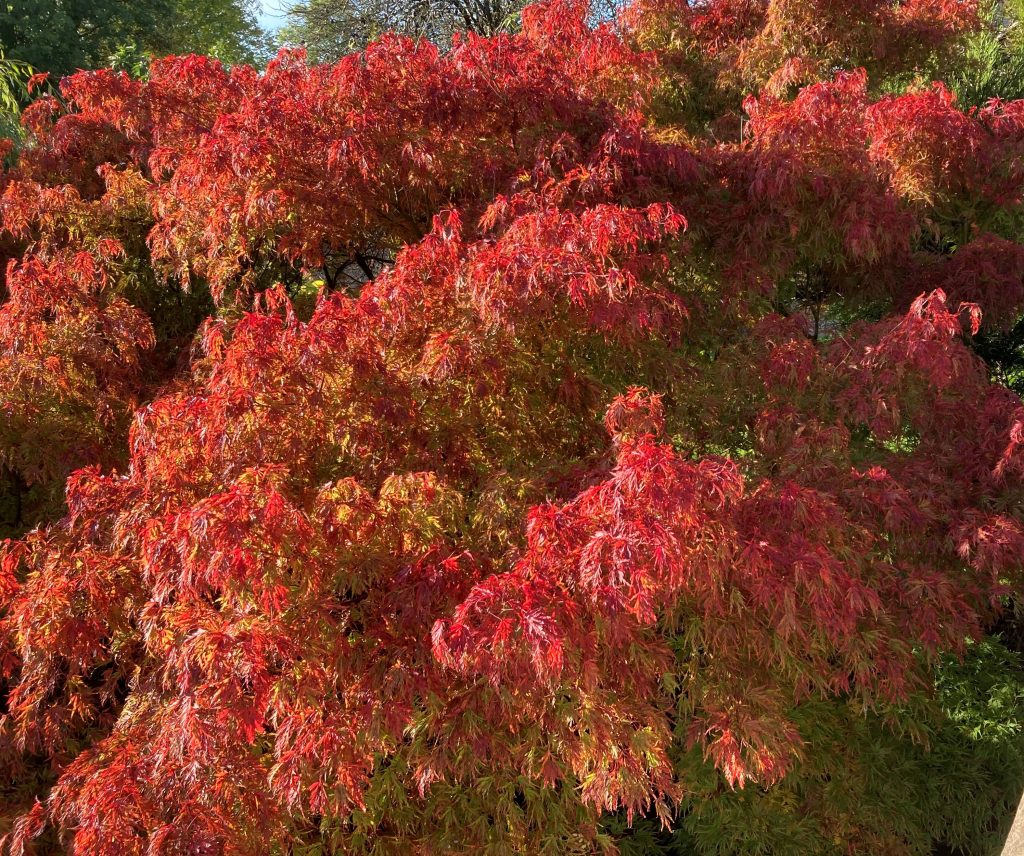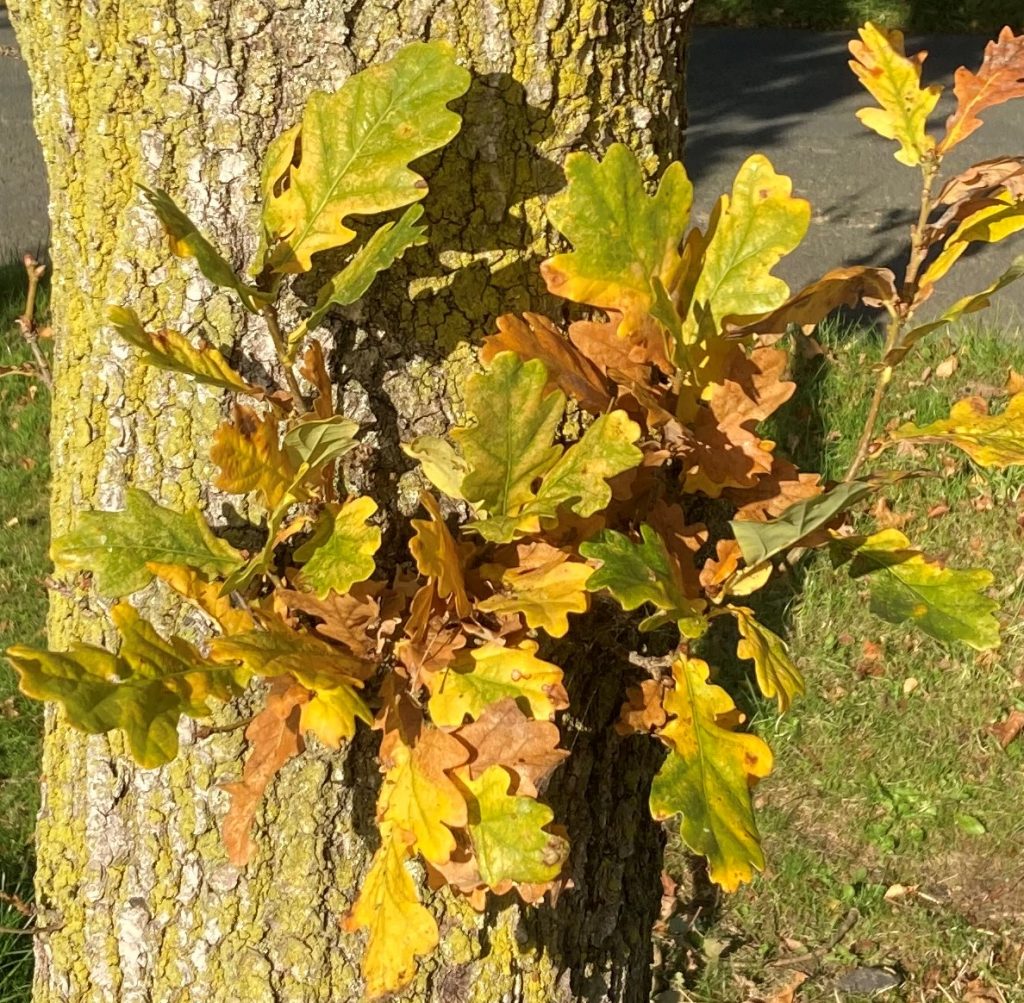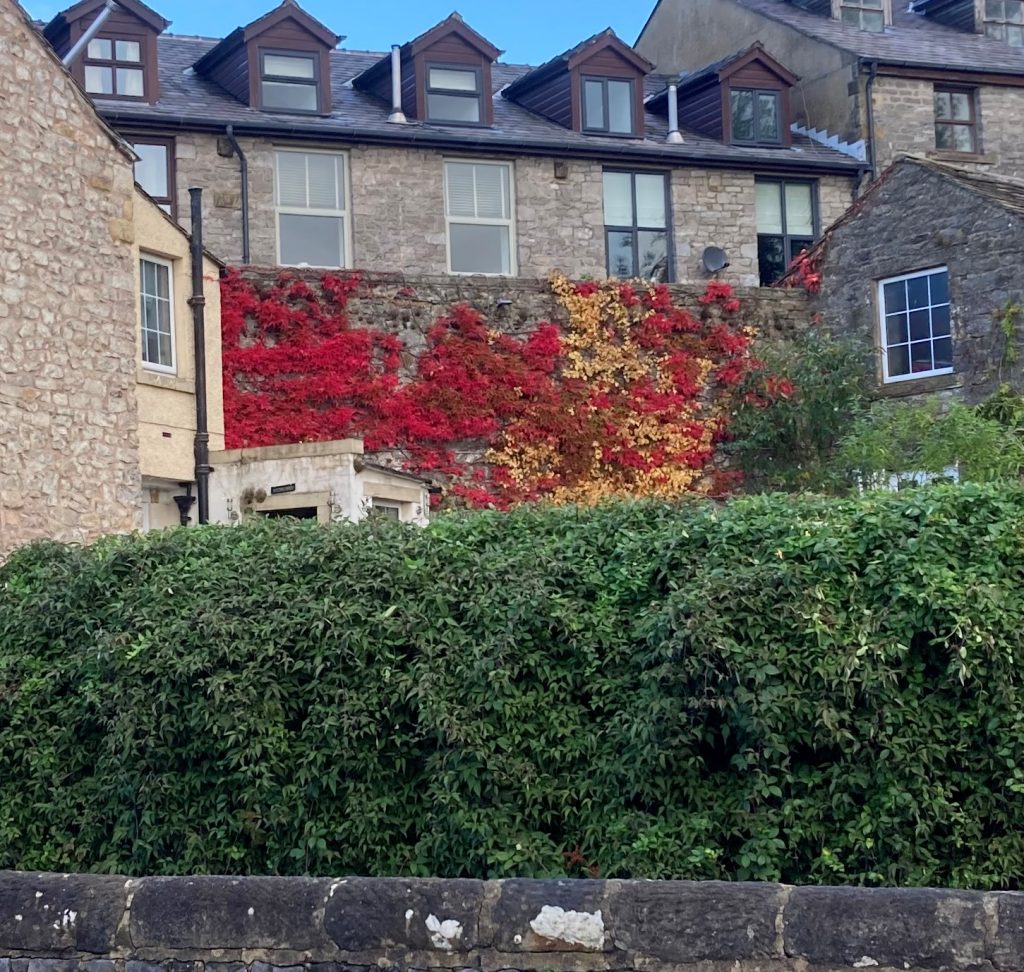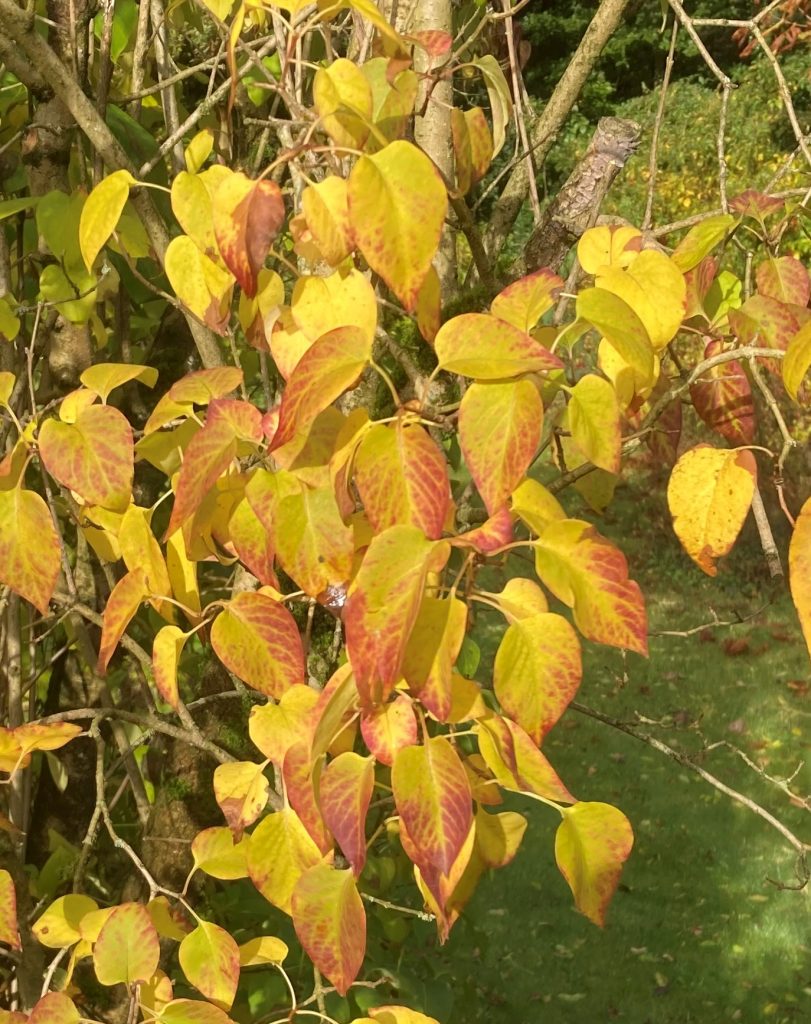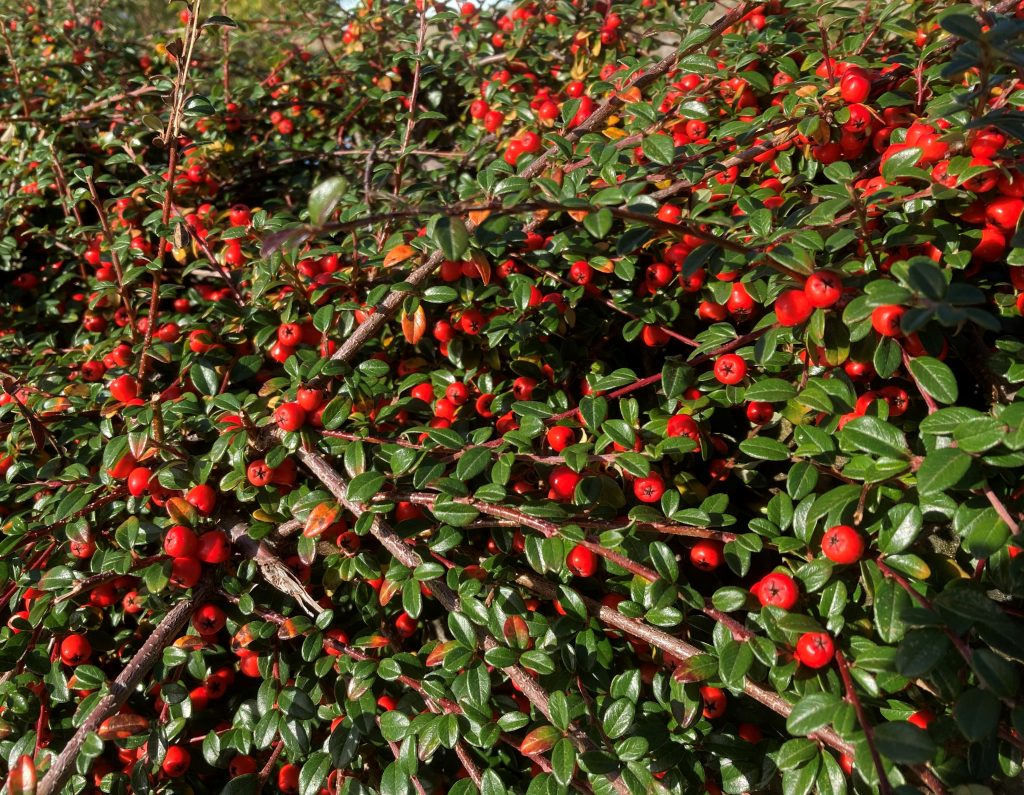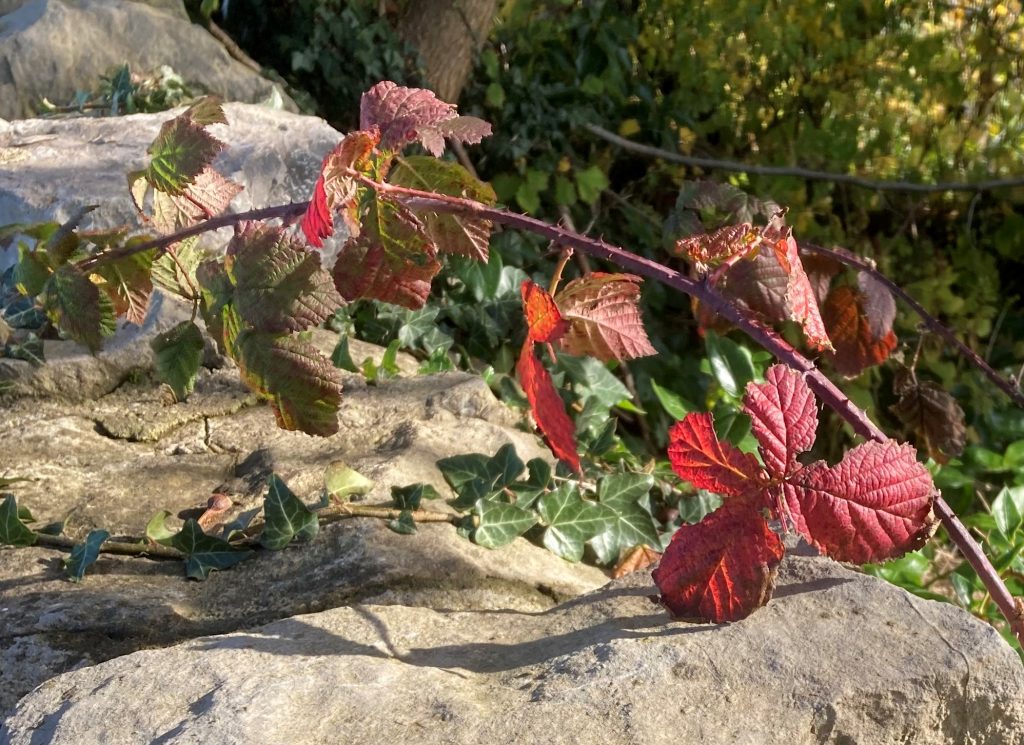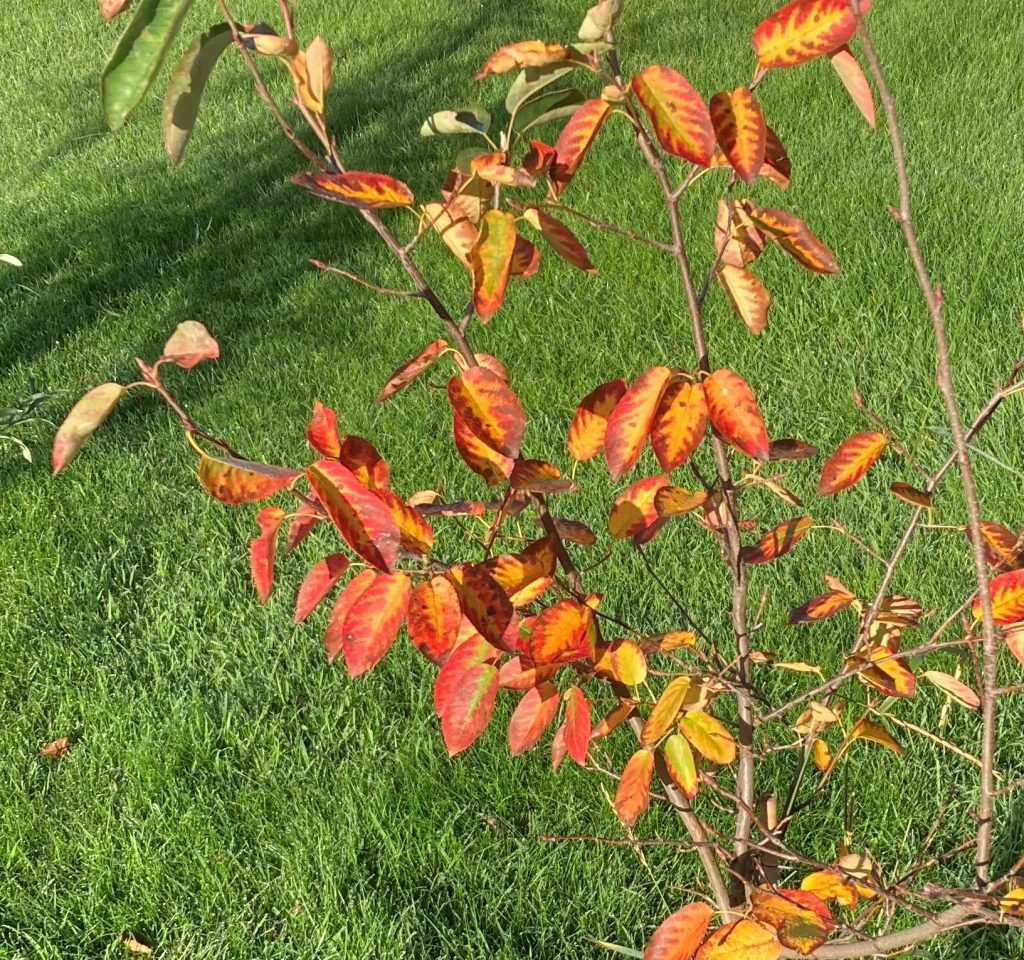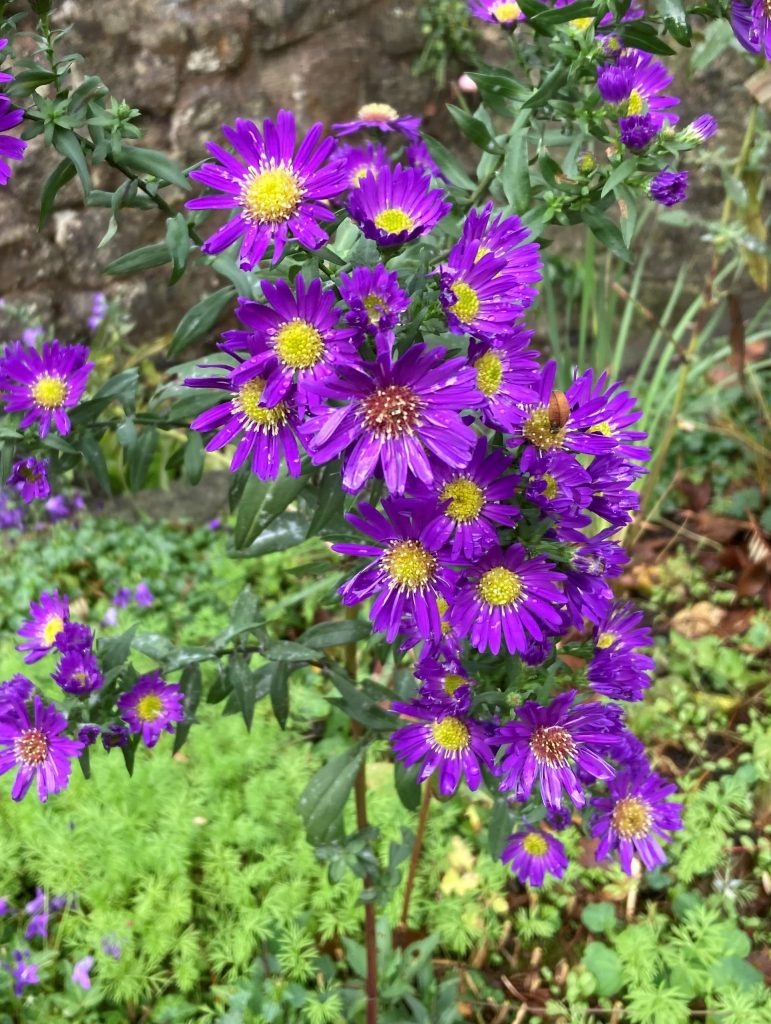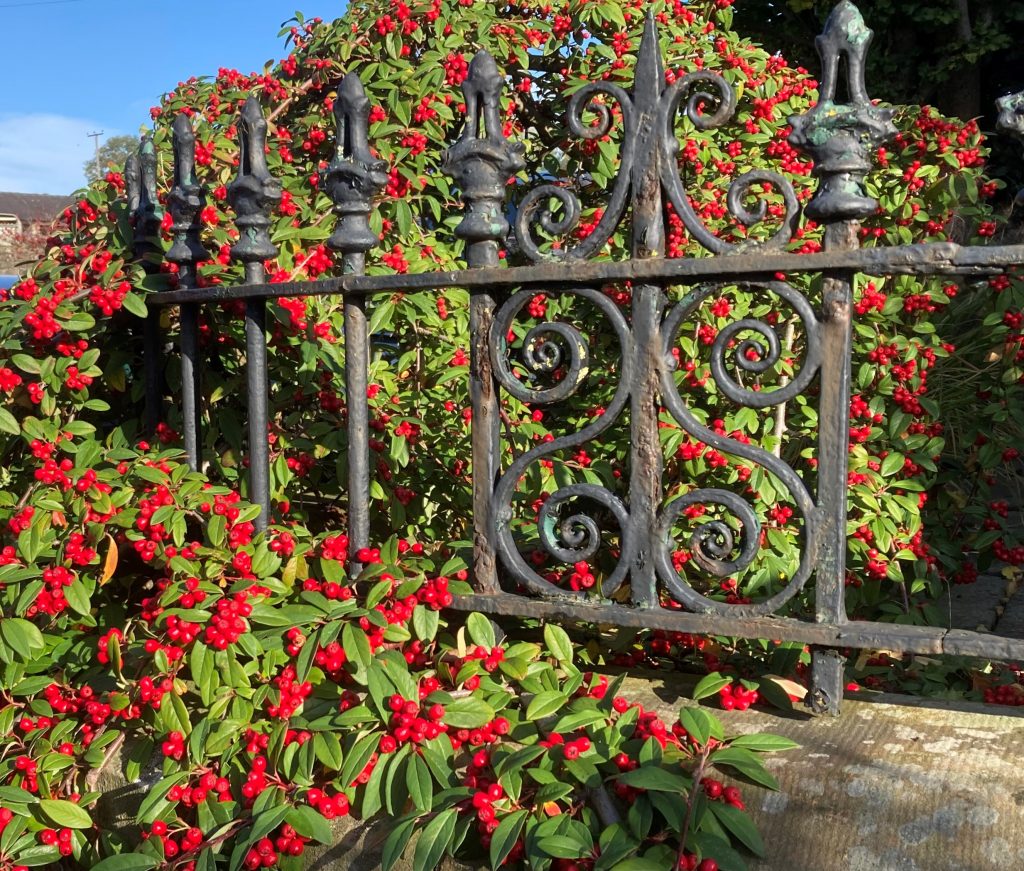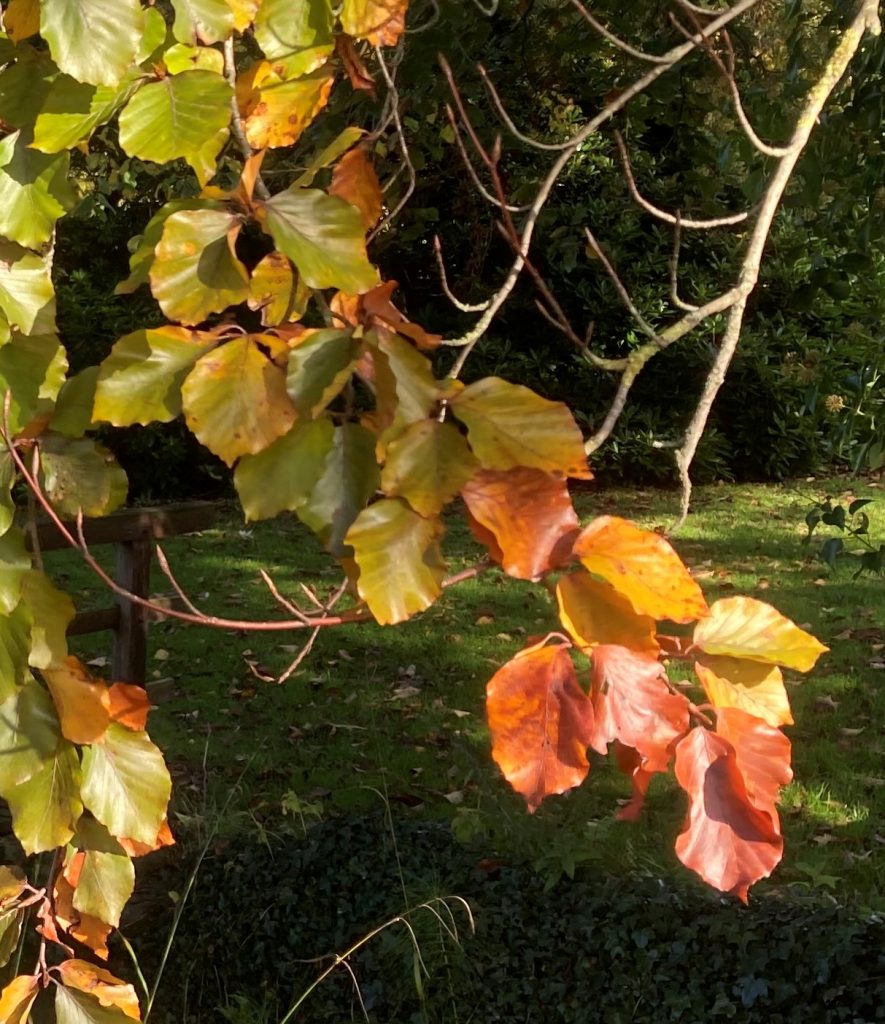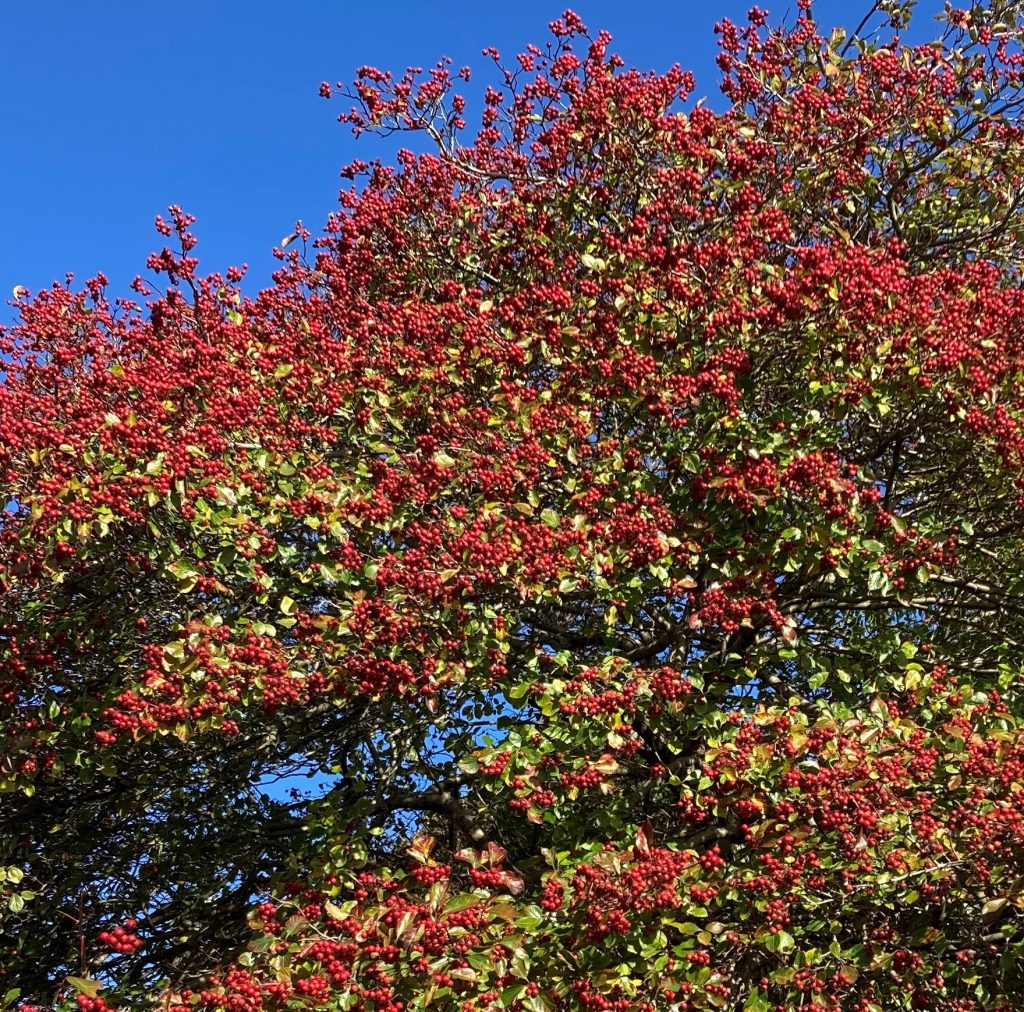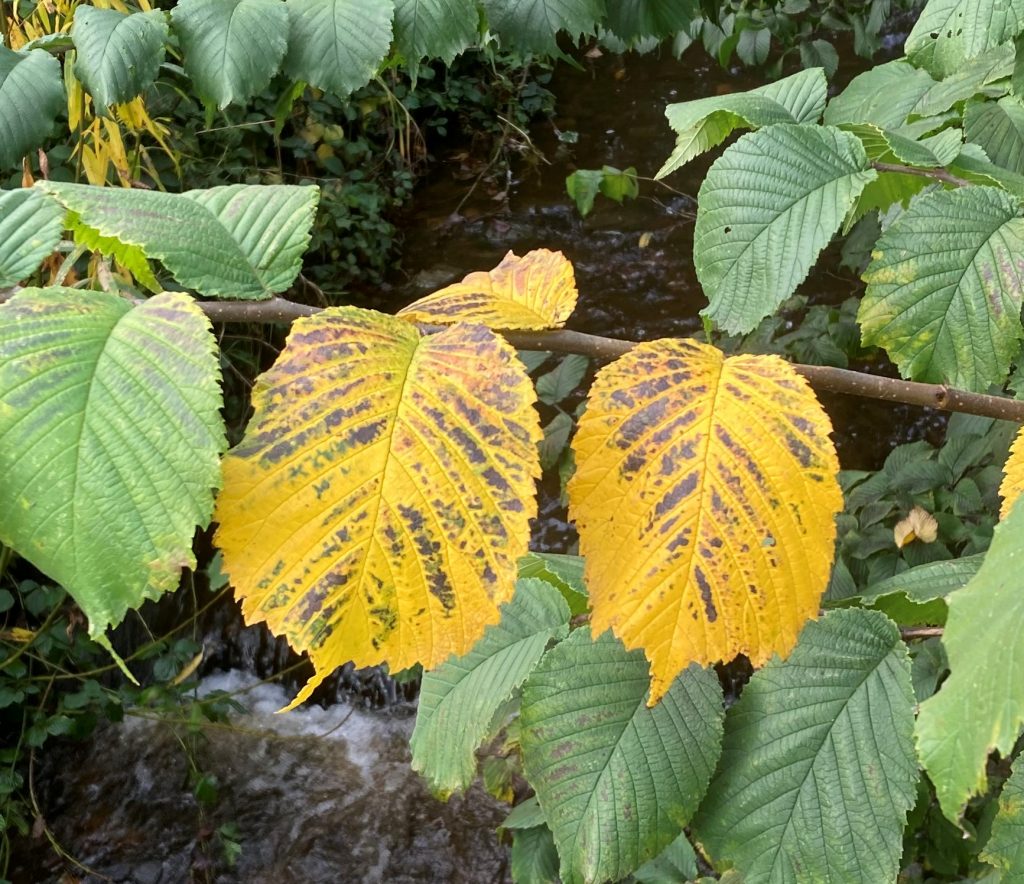 ***
Sheep of the Week
This is a British Rouge, a French breed known there as Rouge de l'Ouest ('Red of the West') because of its pink face and legs.
It was developed in the Maine et Loire department of France by crossing local sheep with British Wensleydales and Bluefaced Leicesters. I haven't found any explanation for the unusual colouring.
It was originally used as a dairy sheep, with its rich thick milk used to make Camembert cheese. However French breeders concentrated on breeding their animals for meat, while retaining 'milkiness'. These attributes, rarely seen together in one animal, were the primary reason for the breed's introduction to the UK. The ewes lamb easily and often have triplets. The lively lambs mature quickly. This means that females can breed in their first year.
Adults have medium length wool and a well-muscled body. Neither sex has horns.
There are not all that many videos of Rouge sheep on YouTube. I chose this German one because there are some very athletic ewes in it. I'm afraid I don't know German (apart from 'Ich spreche kein Deutsch') but maybe a reader can tell us what the farmers are saying.
You can read more about the breed at the British Rouge Sheep Society website.
***
Wheels of the Week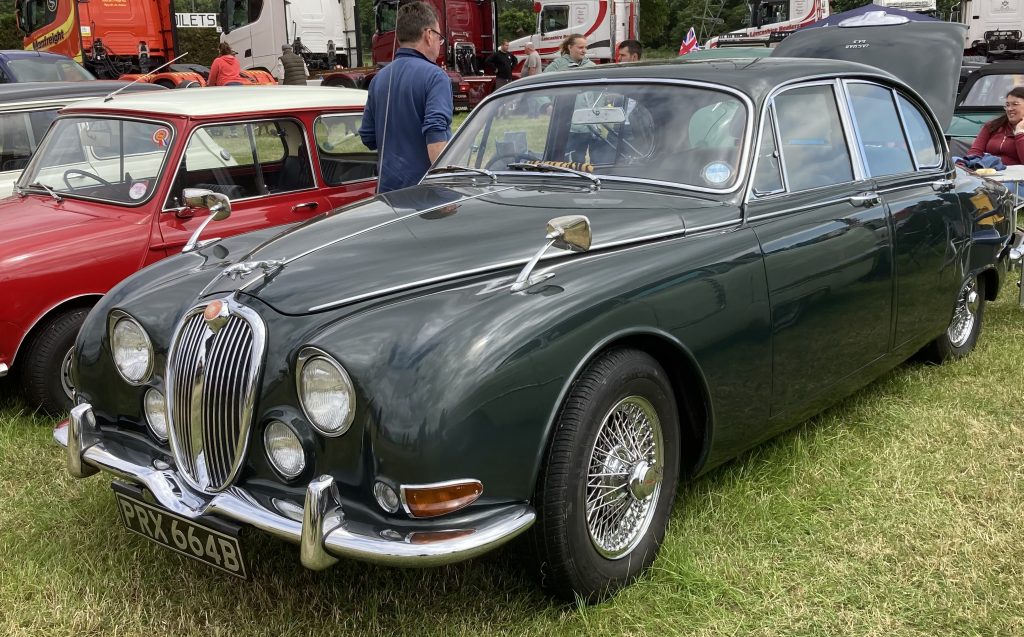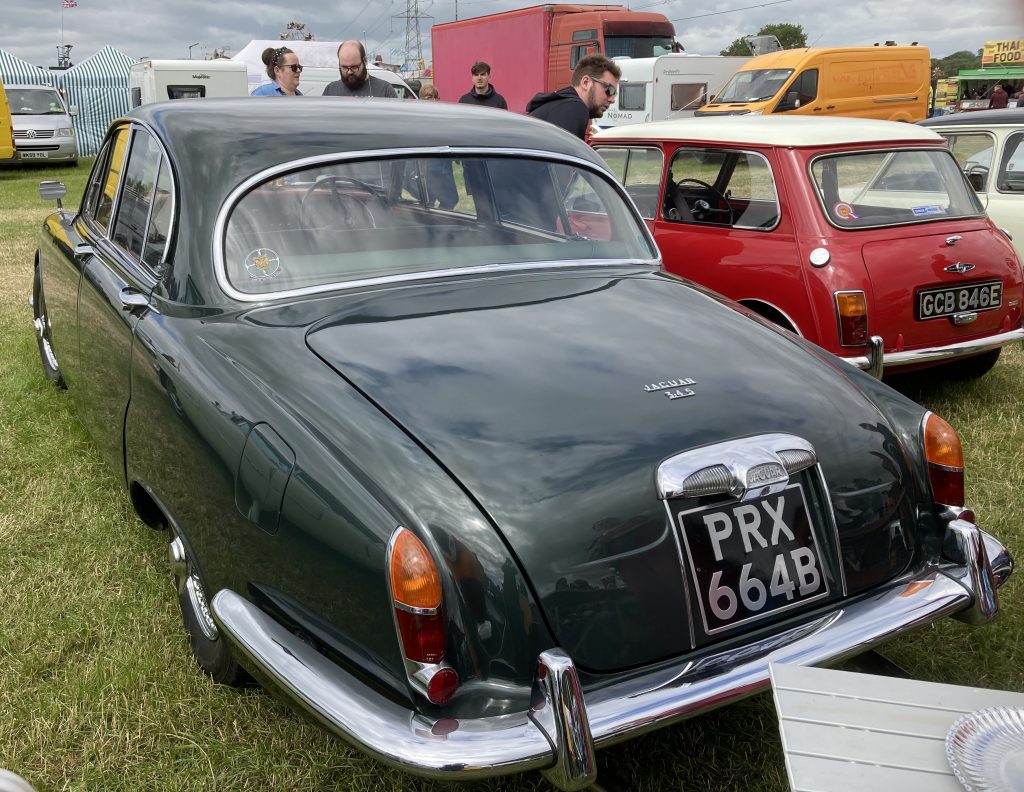 This is a 1964 Jaguar S-Type. It was announced in September 1963 as a technically more sophisticated development of the Mark 2 which had been in production since 1959. There were two engine sizes, 3.4 litre and 3.8 – this is a 3.4.
The styling was not regarded as a complete success by those who worked on it. According to James Taylor in Jaguar S Type and 420 – The Complete Story, Cyril Crouch, assistant chief body engineer at Browns Lane in Coventry during development of the S-Type, said: 'We ourselves appreciated what an ugly looking car it was, and when it came out there was an . . . "Is that the best you can do?" sort of thing! People like myself had to take the stick for producing such an abomination! Perhaps I shouldn't call it that, but I think everyone was very pleased to see the end of the S . . . It seemed an odd-looking vehicle.'
The 3.4 manual had a maximum speed of 115mph. Production ended in 1968, but Jaguar reintroduced the name in 1999 for a model produced until 2007.
***
Araneus diadematus and Araneus quadratus – an apology
In last week's column I incorrectly identified a garden spider (Araneus diadematus)
as a four-spot orb weaver spider (Araneus quadratus).
I regret any embarrassment caused to either species.